Hello! My interest in Astrology began as a young child. However, it wasn't until I was around 12 years old that my father gave me my first book on Sun Signs that triggered the interest. Please take a moment to visit his site:
Manuel Ruiz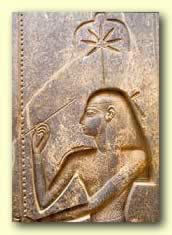 " Seshat " the ancient Egyptian goddess of Astrology.
In 1986, I decided to seriously pursue my studies. In 1991, I joined the American Federation of Astrologers and now I am a lifetime member. In 1993, I graduated with a 99.8% average at the Wright Institute of Professional Astrologers and successfully completed the three-level program with the Rosicrucian Fellowship. I also graduated as a Hermetician with the
Church of Light of Canada
in 1998. I also studied at the West Island Astrological Center in Montreal for several years.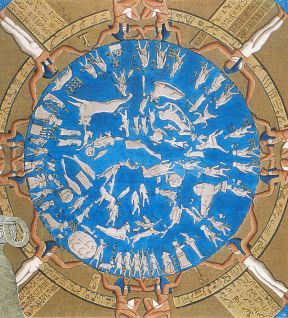 Denderah Zodiac of Ancient Egypt 50 BCE.
I have contributed horoscope columns and astrology-related articles to several Canadian and American newspapers and magazines:
*Today's Astrologer (USA)
*American Astrology (USA)
*Dell Horoscope (USA)
*id Magazine (Canada)
*The Suburban (Canada)
*Maturity Today (USA)
*Animal Wellness (USA/Canada)
*Paws for Rescue (UK)
*Canadian Dogs Annual 2014 (Canada)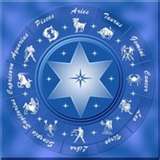 For over a decade, I wrote a Sun Sign column for the web site of the American Federation of Astrologers.
For the past couple of years, I have been hired to proofread the Astrological Calendar, Pocket Planner, and Daily Planetary Guide that are published by
Llewellyn Worldwide
As an author, I have written books about the history and daily life of ancient Egypt, Moorish Spain, and two on the subject of technical Astrology; "Prediction Techniques Regarding Romances"(currently in 2nd printing)
and "Interpreting Empty Houses."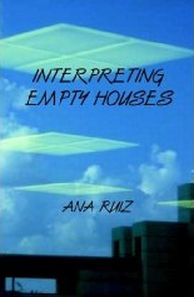 Both published by and available through the American Federation of Astrologers

These and more can be found on my amazon.com profile page

here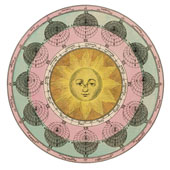 If you would like to read my children's fairy tale, titled "The Mermaid and the Centaur" and "The Mermaid and the Centaur Part II" that has a slight astrological theme, visit

Bedtime.com

Email:

ANA