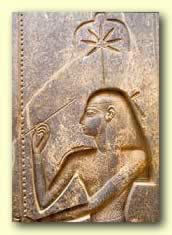 " Seshat " the ancient Egyptian goddess of Astrology.

In 1991, I joined the American Federation of Astrologers.

I am a lifetime member (LMAFA) and contributed a Sun Sign column for their web site for over a decade.

In 1993, I graduated with a 99.8% average at the Wright Institute of Professional Astrologers.

I successfully completed the three-level program with the Rosicrucian Fellowship.

I also graduated as a Hermetician with the

in 1998.

For several years I studied at the West Island Astrological Center in Montreal with Helga Ceres.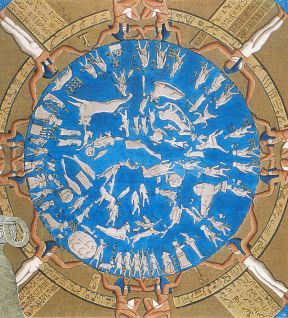 Denderah Zodiac of Ancient Egypt 50 BCE.
My articles and columns have appeared in the following Canadian and American newspapers and magazines:
*Today's Astrologer (USA)
*American Astrology (USA)
*Dell Horoscope (USA)
*id Magazine (Canada)
*The Suburban (Canada)
*Maturity Today (USA)
*Animal Wellness (USA/Canada)
*Paws for Rescue (UK)
*Canadian Dogs Annual 2014 (Canada)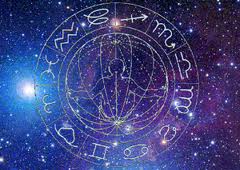 For the past couple of years, I have been proofreading the
Astrological Calendar, Pocket Planner, and Daily Planetary Guide published by