In 1991 I became a member of the American Federation of Astrologers & began contributing articles to their magazine.
A few years later, I was granted lifetime membership (LMAFA).
For over a decade, I contributed a weekly Sun Sign column for their web site.

In 1993 I graduated with a 99.8% average at the Wright Institute of Professional Astrologers in the USA.

I successfully completed the three-level program with the Rosicrucian Fellowship.

I also graduated as a Hermetician with the

in 1998.

During the 1990s I further studied advanced astrology at the West Island Astrological Center in Montreal with Helga Ceres.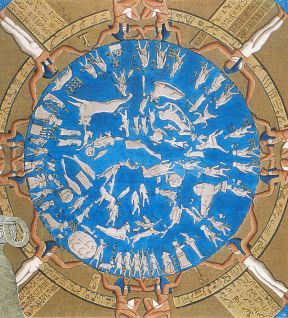 Denderah Zodiac of Ancient Egypt 50 BCE.
*Note: When I write my horoscope columns, I study the ruling planet of the 12 signs of the Zodiac in relation
to the angles they forms to other planets as well as the New or Full Moons for the time period in question.
I do not place the Sun sign in the first house like many others,
as we are not all born at sunrise as would be the case with the Sun in this house.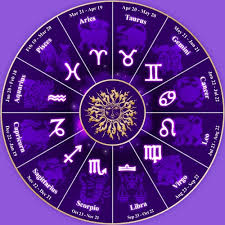 My articles & columns have appeared in the following newspapers and magazines:
*Today's Astrologer (USA)
*American Astrology (USA)
*Dell Horoscope (USA)
*id Magazine (Canada)
*The Suburban (Canada)
*Maturity Today (USA)
*Animal Wellness (USA/Canada)
*Paws for Rescue (UK)
*Canadian Dogs Annual 2014 and 2018 (Canada)
For the past couple of years, I have been proofreading the
Astrological Calendar, Pocket Planner, and Daily Planetary Guide
published by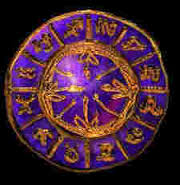 I am also the author of two books on the subject of technical Astrology;
"Prediction Techniques Regarding Romances"(currently in 2nd printing)
"Interpreting Empty Houses."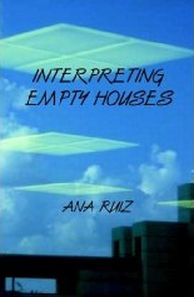 Both published by and available through the American Federation of Astrologers

These and more can be found on my amazon.com profile page

here



"Millionares don't use Astrology - billionaires do!" (J.P. Morgan)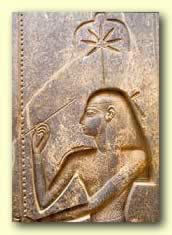 " Seshat " the ancient Egyptian goddess of Astrology (above and below.)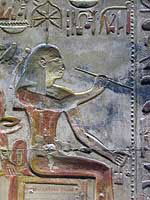 Read my article: Expressions of Leo
My latest book, "Beyond Perfumes and Fragrances", explores the subject of lunar gardening

as well as the world of perfumery and scents through astrology.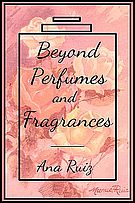 I have many other passions and here are my pages:
Dance
Flamenco
Dance Fusion
Bollywood
Children
Ancient Egypt & Cats
Biography
Email:
ANA